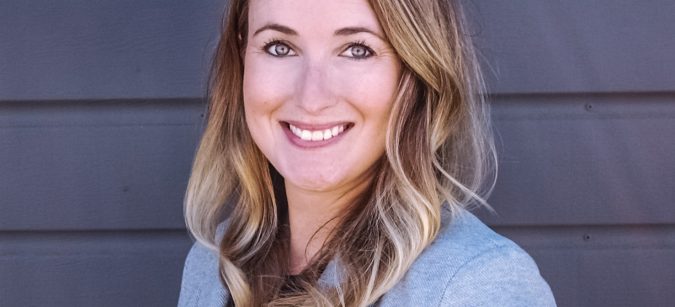 Carolyn Quisenberry Psy.D.
Clinical Psychologist
Psychologist, Speaker, Consultant
Dr. Carolyn Quisenberry
Dr. Carolyn Quisenberry (Dr. Q.) is a licensed clinical psychologist with a specialty in child and adolescent mental health. She is passionate about providing high quality, collaborative care to the clients that she serves. As a psychologist, her goal is to create a comfortable and warm space for clients to explore their concerns. She does this by establishing trust, rapport, and safety, and focuses on skill building, symptom improvement, and overall quality of life.
Dr. Quisenberry has extensive experience providing therapy and psychological testing services to children, adolescents and families. She has worked in a variety of settings, including outpatient clinics, pediatric and psychiatric hospitals, residential treatment centers, and schools. She is skilled in a variety of therapeutic modalities, and commonly uses cognitive behavioral approaches, as well as trauma-informed and developmentally appropriate interventions. She also tailors her approach to match her clients' unique needs and to align with evidence-based recommendations.
Dr. Quisenberry specializes in trauma and stress-related concerns, disruptive behavior, and mood disorders. She also has significant experience with autism spectrum disorders, as well as experience working with adults around concerns related to parenting, depression, anxiety, and stress. Dr. Quisenberry also specializes in psychological testing for diagnostic clarification, intelligence, academic achievement, personality, and social-emotional concerns.